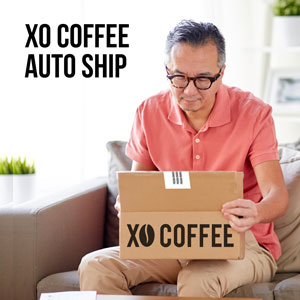 Tired of hearing, "Betty, we're out of coffee again...". Let XO Coffee ship out your coffee to you automatically each month. Change your quantity or cancel any time. And, get big discounts on our coffee and on the XO Brewer.
Modify your order any time
Big Discounts on coffee & brewer
No long-term contracts
Free Shipping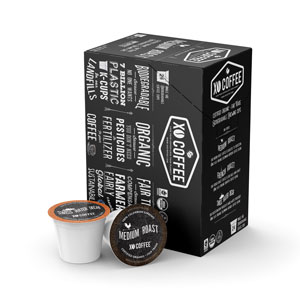 Would you prefer to purchase your XO Coffee and maybe even an XO Brewer using our shopping cart? No problem. Just click on the Shop Now button below to get started. We'll still make sure that shipping is free.
Organic, Fair Trade Coffee
Keurig 2.0® K-Cup Compatible
Buy As Much As You'd Like
Free Shipping